08 Feb 2021
5 lessons in e-retail fulfilment for 2021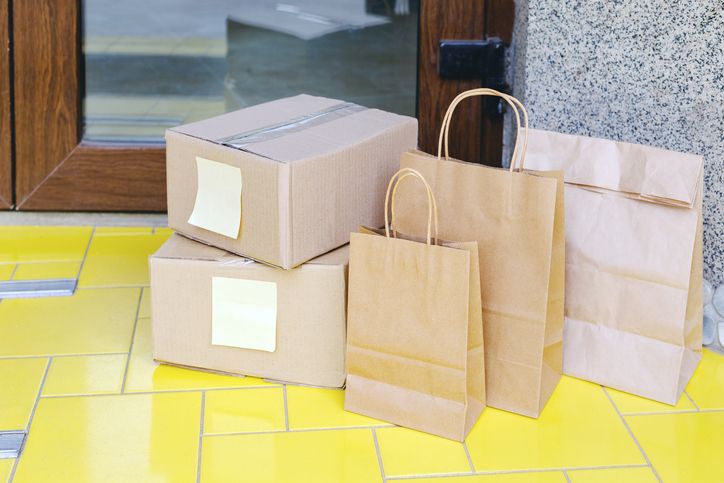 It's time for Australian retailers to rethink fulfilment - starting with their DC strategy. Michael Kemeny outlines the keys to customer loyalty and the next big trends in robotics and data management.
e-Commerce was undoubtedly one of the big winners of 2020. It was also a big learning curve. Consumers demand much more than simply the option to shop online, but when you can identify and meet those demands, both your offering and your reputation become much more attractive.
Ahead of his talk at CeMAT Australia – DIGITAL, Managing Director of Knapp Australia, Michael Kemeny shares 5 tips for mastering e-retail fulfilment in 2021.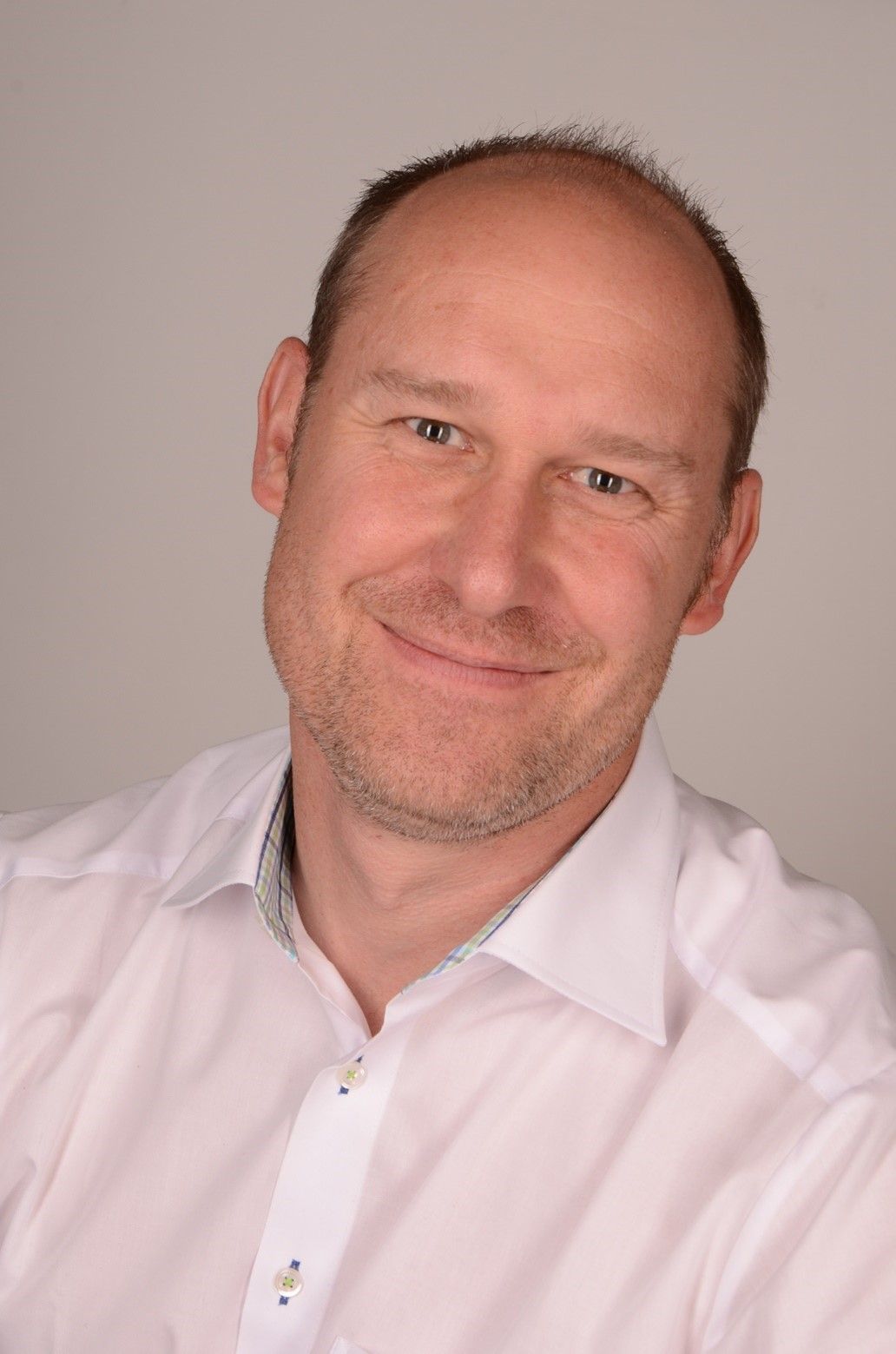 Consumer delivery expectations are driving the supply chain.
MK: If you look back four years, everyone was happy to receive an order in the mail within a week or two. In the current situation, people want their orders now! This has a big impact on how the supply chain works. For example, in Austria - where I am from - if a customer orders from a big retailer, they want it at their door that evening at the very latest. As most of the big distribution centres are further away in France or Germany, to make it happen, they need to get orders out of the warehouse within minutes, put it onto a truck and drive it through half of Europe.
To achieve same day delivery, Australian retailers need to approach things differently.
MK: In Australia, the vast majority of the population live in cities, and a huge percentage of that in Melbourne and Sydney. That means you can arguably easily reach roughly 50% of the people within half an hour if you want.
This requires a focus on a combination of transport and distribution centres and getting those distribution centres closer to your clients. You need to provide your customers with the options of shopping online or shopping directly at smaller fulfilment centres that are placed in the middle of the city, in shopping centres, in the middle of residential areas.
The supermarkets here are doing a pretty good job. I work with some, and they are constantly trying to understand their customers better and trying different delivery models – from building huge distribution centres to getting distribution centres closer to their clients. The future will tell which of these models are more successful.
I will be talking about this in greater detail at CeMAT AUSTRALIA – DIGITAL in my talk, Urban logistics and the challenges of modern e-fulfilment.
The next big trend in warehouse robotics is ...
MK: We know that automating tasks in fulfilment centres shortens the throughput time, so the orders are ready faster. Using robotics for picking is one way of doing this, and that's easy when it comes to pharmaceutical items or items that can be nicely packed. But, the next generation of robots we will see here can pick single groceries items – including apples and other types of fruit - and be able to put them in a customer tote.
Data goals for 2021.
MK: Centralised stock management will be another big trend. Your whole supply chain might include little stores and small petrol stations etc., and then you might have small fulfilment centres and a large DC. A centralised stock management system will allow you to know exactly where the products are in which location and when they are available at what time across this whole supply chain to better meet your exact customer requirements and shopping habits. As we have seen over the last couple of years, unpredictable events mean that we have to build a visible and flexible supply chain that allows us to react quickly to changing demands.
My vision for retail in the future.
MK: It's definitely a combination of shops and e-fulfilment. I also see in the future different retail industries working together. For example, groceries and pharmaceutical could combine areas of their supply chain like transport and storage to use the same or shared equipment and resources more efficiently.
Don't miss Michael Kemeny sharing his expertise on Urban logistics and the challenges of modern e-fulfilment at CeMAT AUSTRALIA – DIGITAL on 16 February 2021.