12 Apr 2021
Are you laying turtle eggs or nurturing an elephant calf? Determine the success of your manufacturing business with this simple test.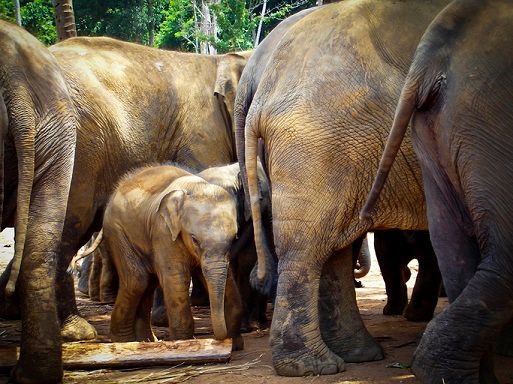 Ishan Galapathy has created go-to guidelines for supercharging productivity and profitability.
The formative years of elephants and turtles can teach us a lot about removing constraints that hold back the progress of our business.
Unlike male adult elephants who can be loners, female elephants and their offspring live in herds led by a matriarch. Once an elephant calf is born, its mother and all the other females in the herd (called allomothers) offer protection, raise the baby, and pass on important life and social lessons. While mortality rates can be higher than 30 per cent, according to a report by ScienceDaily, calves have an eight times better chance of living if the grandmother elephant is part of the herd.
Sea turtle mothers on the other hand swim an average of 6,000 kms just to come ashore to lay their 100-200 eggs, bury them in the sand and leave them to it. Approximately 60 days later, the eggs hatch and around 7 days later, the hatchlings wait until nightfall and emerge from the nest in the hope of reducing exposure to deadly threats such as seabirds, crabs and other predators. Unfortunately, at night, man-made lights from the built-up environment can confuse the hatchlings and lead them the wrong way away from the surf. If a baby turtle actually makes it to the water, it must make it through the waves to ride the undertow out to deeper water to hopefully continue to evade predators. Researchers estimate that typically, only 1 in 1000 sea turtles survive to become adults.
In his new book, ADVANCE - 12 essential elements to supercharge productivity and profitability, Ishan Galapathy explains how these narratives of nature draw a correlation between how to (and how not to) approach structured problem-solving or executing initiatives across manufacturing businesses.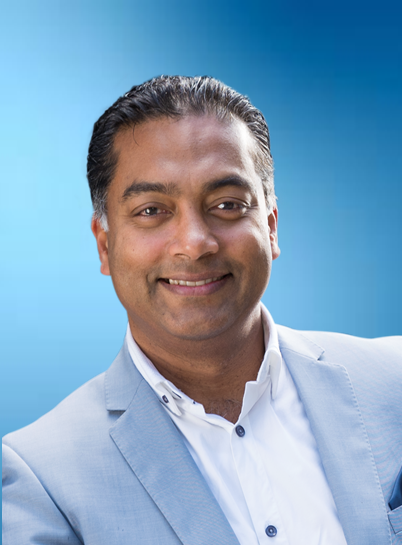 Ishan says, "If you choose to initiate many projects - like laying turtle eggs (and believe me I have seen companies do this) your success rate for these initiatives will be the same as the fate bestowed upon turtle hatchlings. On the other hand, if you choose to nurture a few initiatives with the leadership team working together–like allomothers looking after elephant calves— you can expect a higher rate of success."
In Ishan's experience, by trying to do too much, we achieve very little. "Our inability to unlock constraints consistently is not due to a lack of identifying issues, it's because we try to do too much too soon and end up not doing very much all."
Elephants versus Turtles is just one of the four paradigms that Ishan challenges in his book, before providing step-by-step instructions on how to implement his ADVANCE framework. The other three paradigms are 'Peak versus Hills', 'Signal versus Noise' and 'Sprint versus Marathon'. The 12 essential elements, which provide context to the four paradigms, have been compiled by Ishan with over two decades experience improving manufacturing businesses across Asia Pac. The core concepts in each chapter are powerfully illustrated by stories similar to Elephants and Turtles, based on Ishan's research and one-on-one interviews.
Other stories featured include that of air crash investigator - Captain John Cox; Everest mountaineer – Sir Edmund Hillary; AFL mastermind – Charles Schwab; former British Rowing Team Champion - Ben Hunt-Davis; and the man who created and managed NASA's Apollo program – Dr George E Mueller.
All of these stories have valuable lessons for manufacturing businesses and in their own way provide helpful examples of why it is important to keep looking at the bigger picture, while working on the detail. Ishan says, "Solving day-to-day chaos will not improve your business performance year-on-year. Focus on the process not the result. The process will deliver the result."
Ishan Galapathy is a highly respected OpEx authority and popular CeMAT Australia speaker. To download your complimentary introductory overview of 'ADVANCE – 12 essential elements to supercharge productivity and profitability', click here.