11 May 2022
The Aussie shipping start-up taking sustainable delivery to the planet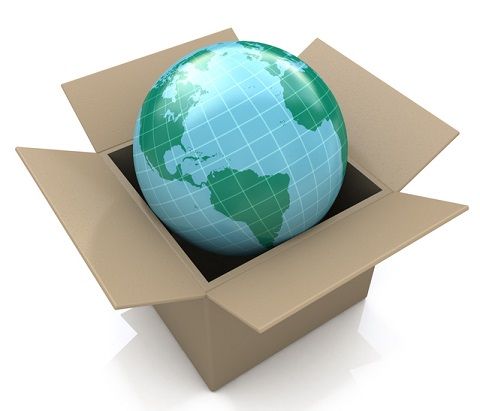 Shipping and logistics haven't traditionally gone hand in hand with sustainability. Afterall, Shipping activities currently account for 17 percent of global greenhouse gas (GHG) emissions. The good news is that progress and research is underway to greenify the supply chain and Australian disruptor, Sendle is proving that 100% carbon neutral shipping and a net zero 2030 emissions target are very much achievable in the eCommerce ecosystem.
Australia's first certified technology B Corporation launched in 2014 to democratise shipping for small businesses with sustainable package delivery. Since its inception Sendle has seen significant growth, with a global team of over 200 and a network of more than 3,000 drivers and 900 drop-off locations around the country. In late 2019, the company expanded into the US and a Series C funding raise in 2021 is propelling its growth trajectory.
Ahead of her talk at CeMAT Australia 2022, Sendle's Managing Director Laura Hill reveals some jaw-dropping pandemic-induced eCommerce stats and the inroads being made to greenify shipping.
You joined Sendle as the company's first Australian MD earlier this year. What attracted you to the role?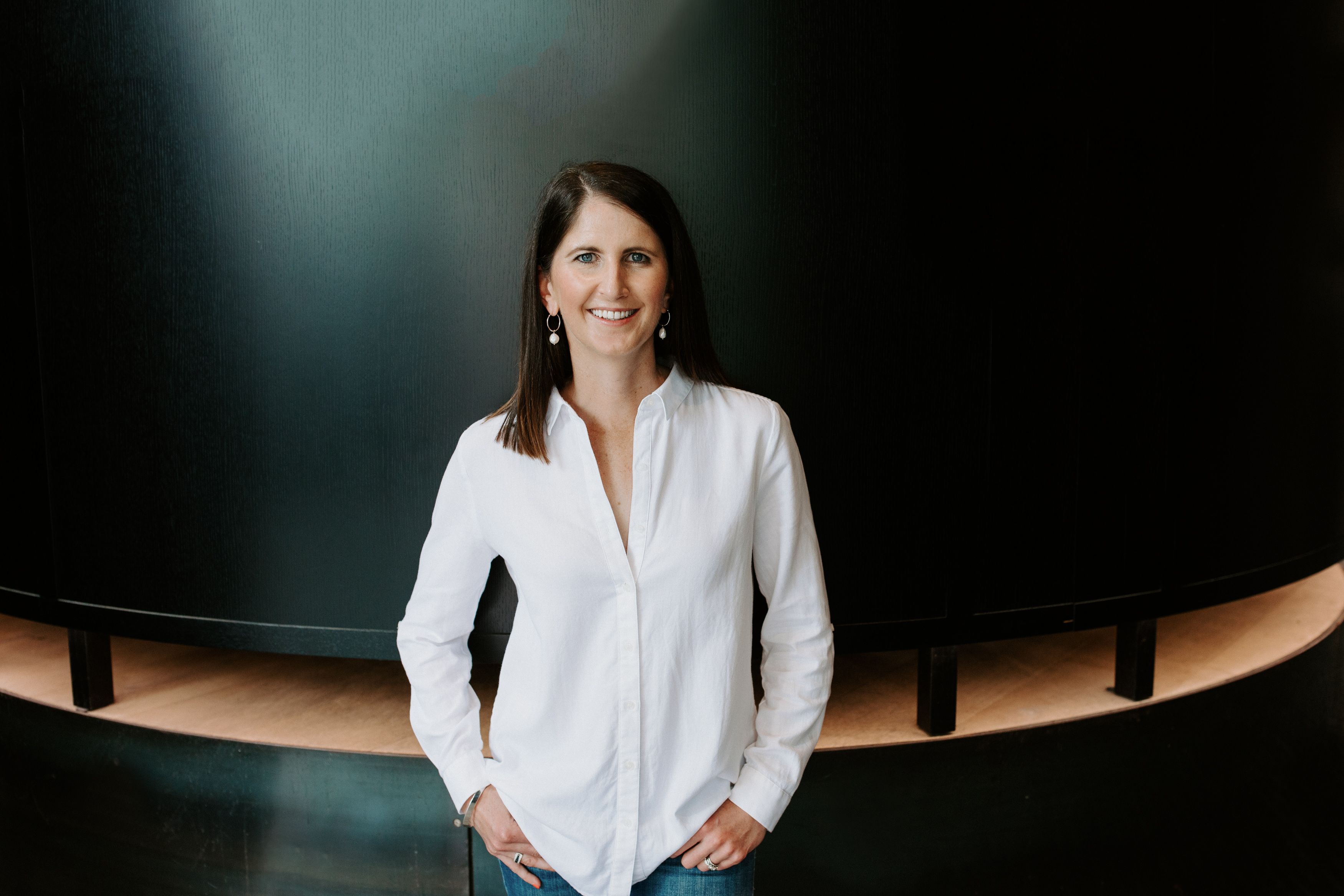 Laura Hill: Prior to Sendle, I spearheaded Gumtree's advertising and witnessed first-hand the rise of online retailers and marketplaces, which propelled my love for eCommerce and sustainability. After six years of working for an eCommerce marketplace, a move to a parcel delivery tech start-up felt like the next logical step for me.
The idea of working here was also enticing because it's a challenger brand innovating in a very traditional sector that is ripe for disruption. Sendle's purpose, passionate team and B Corp values also appealed to me on a personal level.

You have moved from eCommerce to logistics at a time when the two have never been more intertwined, what are the most significant changes to the supply chain you have seen in the past couple of years?
LH: Fuelled by pandemic restrictions, I've witnessed Australian small businesses show incredible creativity and resilience, as so many have pivoted and found new ways to survive and thrive online, while often turning their bricks and mortar stores into fulfilment hubs.
This increase in eCommerce meant a whopping increase in parcel deliveries as delivery networks like Sendle became the backbone of the eCommerce ecosystem. You sell, you buy, you pay and then you ship! Delivery networks were put to the test like never before!
To put it into perspective - Sendle's parcel volumes during the winter lockdowns were up 92% in Sydney, 58% in Melbourne and 61% nationally. Then came the Black Friday to Cyber Monday popular shopping period when our parcel volumes increased by 111% nationwide when compared to a normal week prior to the lockdowns.
Like everyone in shipping, we experienced challenges during those lockdown periods. But because Sendle is the digital backbone of a nationwide courier network, we were able to successfully direct our record volumes via multiple carrier partners and find the most efficient routes to get parcels to their destinations. Additionally, we bolstered our customer support team and introduced weekend deliveries.
As this trend continues to grow, so will the importance of small business shipping in helping online sellers create a meaningful competitive advantage so they can thrive in the age of eCommerce.
Sendle is Australia's first 100% carbon neutral courier service, and technology B Corporation. Is the idea of sustainable supply chains a realistic goal? Why is this important for businesses to get onboard?
LH: Typically shipping and logistics don't go hand-in-hand with sustainability, but with the planet facing a climate crisis it's time for an environmental awakening across the entire industry.
Shipping activities from heavy and light trucking, aviation, rail and sea currently account for 17 percent of global greenhouse gas (GHG) emissions. And, as a consequence of the long-term shifts driven by the COVID-fuelled surge in online shopping, the World Economic Forum estimates we'll see 36 per cent more delivery vehicles driving around our city streets by 2030.
There's a lot of decarbonisation work to be done and while there are green shoots, especially in the Electric Vehicle space, there needs to be serious progress if the shipping and logistics industry is to achieve net zero by 2050 in line with the Paris agreement.
Building sustainability into the core of Sendle's business model from day one was a non-negotiable for our co-founders and being a 100% carbon neutral shipper has been a major differentiator for us. Since then, we've set an ambitious goal of going Net Zero by 2030 along with over one thousand other B Corps - that's a full 20 years ahead of the Paris Agreement goal so we're proud to be part of this historic climate action.
In our latest small business survey, 88% of Sendle customers said carbon neutral shipping is important to them. Every small business that's ever shipped with Sendle can feel pleased that they've contributed to offsetting 34 billion kilometres of carbon to date. To get all mathematical - that's 32.02 Light Hours, or the equivalent to driving a 1 tonne truck deeper into space than the Voyager probe!
Don't miss Laura Hill at CeMAT Australia 2022. Laura will address sustainability and tech innovation, and how greenifying the supply chain has become no longer a choice but a necessity.
REGISTER NOW TO ATTEND CeMAT 19-21 JULY 2022