12 Jun 2018
Erica Gilcrist (SCLAA) and her vision of the supply chain and logistics Industry in Australia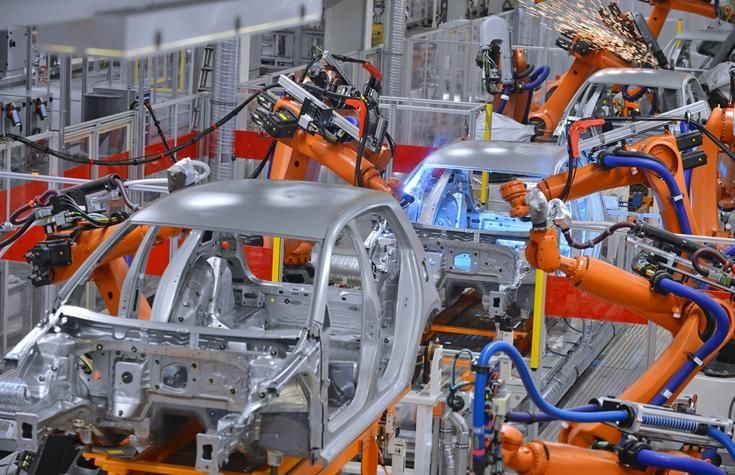 In our previous article, Erica from SCLAA (Supply Chain and Logistics Association of Australia) told us about her experience with General Motors logistics and how she started her career in the logistics and supply chain industry. Today we asked Erica about her experience in Australia and the trends she predicts for the industry here in Australia.
Tell us about your career abroad and here in Australia
... My first ever role in Logistics was with a (then) medium sized American trucking company called Falcon Transport, working for their new logistics company, Comprehensive Logistics Inc. (CLI). This was back in the early to mid-1990s when General Motors, as well as the remaining Detroit 'Big 3', decided to take a page out of the TPS Handbook and get back to their core competency of building vehicles. To do so, they moved towards outsourcing their logistics and transport activities to what was then referred to as LLPs, or Lead Logistics Providers. These became what is termed as todays 3PL.To see Erica's complete career history check out our previous article...
In 2007, I landed at Toll Contract Logistics here in Australia and the world that I knew so well was gone and a brand-new learning curve was on the horizon. I spent roughly ten years with Toll working in various roles and operations including a couple of years spent running their Melbourne Wharf Services division. Between my time with Toll and other roles working in Wharf Logistics, I found a new passion with the many opportunities on offer within the Australian waterfront and port operations.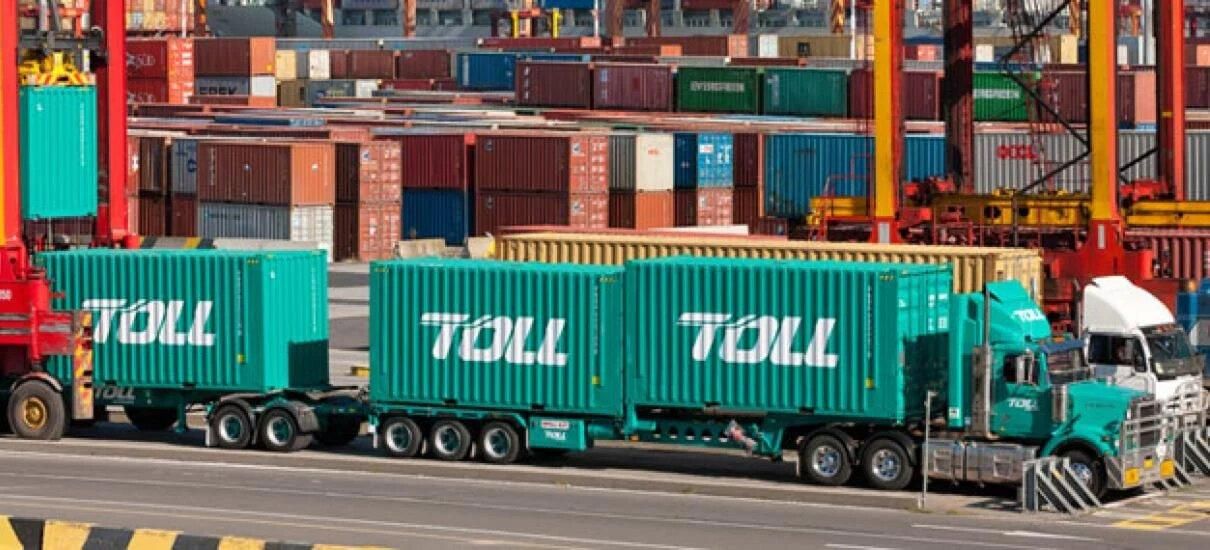 Image source: tollgroup.com
What are a few of the major changes in the industry since you started your career?
The obvious change I've lived through is China. I worked during a time when the GM-Shanghai JV was first established and working in China was special, exciting and completely uncommon. Further, and while we were using satellite tracking during the early and mid- 1990s in America, the explosion of technology as a whole (AI, IoT, Blockchain, Track & Trace, etc.) has changed the absolute face of the world of Supply Chain from that which I grew up in.
Can you give us a hint about two or three of the trends your CeMAT Knowledge Theatre session, 'The top 10 global supply chain trends and Australia' will cover?
There is much literature and opinions about the Top 10 Global Supply Chain Trends coming our way, including different viewpoints based on geographic location. I intend to review predictions from five years ago and compare them with 2018 as well as Country-based comparisons.
A sneak preview: Trends in Global Trade Agreements, A.I. and China.
You started your career in the United States, what is one major point of difference you've experienced in the industry there and in Australia?
This is a very difficult question for me to answer. I come from Detroit and the automotive industry during a pivotal era when Supply Chain was fundamentally born. In my short time with VSCM at GM Holden, lean operations like those I worked with in North America and Europe never really materialised. Australian labour is very expensive leading to suppliers operating predominantly on the dayshift and mostly only weekdays. Geographic spread is completely different, and the GM Holden Team was somewhat resistant to many aspects of the North American VSCM model. This lead to a severely abbreviated and somewhat inflated version which never really took off properly, or in a manner that would save Holden in any manner of significance.
Over the past 14 years during my time in Australia, I've watched manufacturing virtually disappear. The unions are very strong, and transport, while integral to the Australian Economy, is not able to operate at its most efficient capability. I personally feel the energy in my time working here has been spent finding creative ways around such obstacles, which many times are not the most sensible or efficient solutions. This fundamentally goes against my Supply Chain Brain and is very challenging in its own way!
To Australia's credit, I have watched transport and supply chain technology move swiftly to the forefront off a background of virtually non-existent 14 years ago. I do worry that many of these platforms are purchased with the best of intentions, but eventually revised or modified to suit the exact obstacles I've already mentioned, and which continue to exist.
What are you most looking forward to or hoping to discover during your visit to the CeMAT Exhibition?
I am exceptionally excited to meet, speak with and hear from our new generation of supply chain specialists…. those who are just coming into our world and who are well versed in a manic and consistently changing electronic environment.
Erica will be speaking about 'The top 10 global supply chain trends and Australia' as part of the CeMAT 2018 Knowledge Theatre.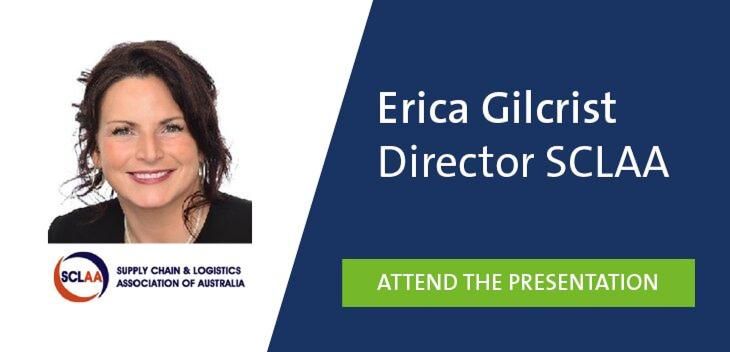 ---