09 Jun 2021
Report forecasts great opportunities in warehousing, reverse logistics and transport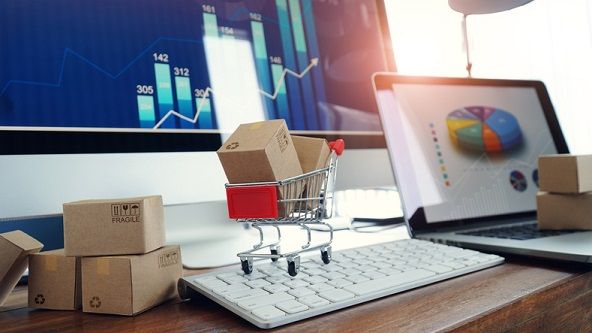 Significant growth opportunities for Australian companies as a result of COVID-19 restructuring are there for the taking according to Industrial & Logistics sector research by CBRE.
Restart the Uneven Recovery – Industrial & Logistics, a market outlook by international real estate services and investment firm, CBRE looks at macro trends, drivers of change and the big needle movers for ongoing growth.
Findings Overview:
Warehouse location has never been more important. The transport and warehousing sector will help drive a rebound in industrial GDP.

A resurgence in local food processing and government stimulus are driving demand in manufacturing and construction

E-commerce influx is creating challenges around reverse logistics and delivery times.

The type of products being returned drive the requirements for secondary grade facilities – with a trend towards lower ceiling heights to accommodate high touch, slower processing and the varying size of the pallet loads makes them difficult to stack or safely store in high racks.

An additional 350,000 sqm of new warehouse space each year will be required to facilitate growth in ecommerce.
We spoke to report author, Kate Bailey, Associate Director, Research Director at CBRE about some of the standout trends they have discovered.
Overall economic outlook for the supply chain
Kate Bailey: "Thinking about where we were this time last year and the economic outlook that we thought that we'd have, the economic bounce back has been surprising. The market performed really well and there has been a huge spike in growth from the retail sector in particular, but we also saw that with electronics. Typically, Australians tend to spend about $60 billion overseas, but then only spend $30 billion in Australia, so because Australians have not been travelling, we have so much cash floating around that resulted in people spending money on themselves here.
We also saw a lot of supply chains break down and a lot of pressure being put on those supply chains especially those that had moved to just-in time-models where prior to the pandemic, they didn't hold on to stock and that really impacted them."
Warehousing
Warehousing for products waiting for export, and imports awaiting customs clearance have been impacted significantly. Conversely some warehouses have excess stock that they are unable to transport and need increased storage space.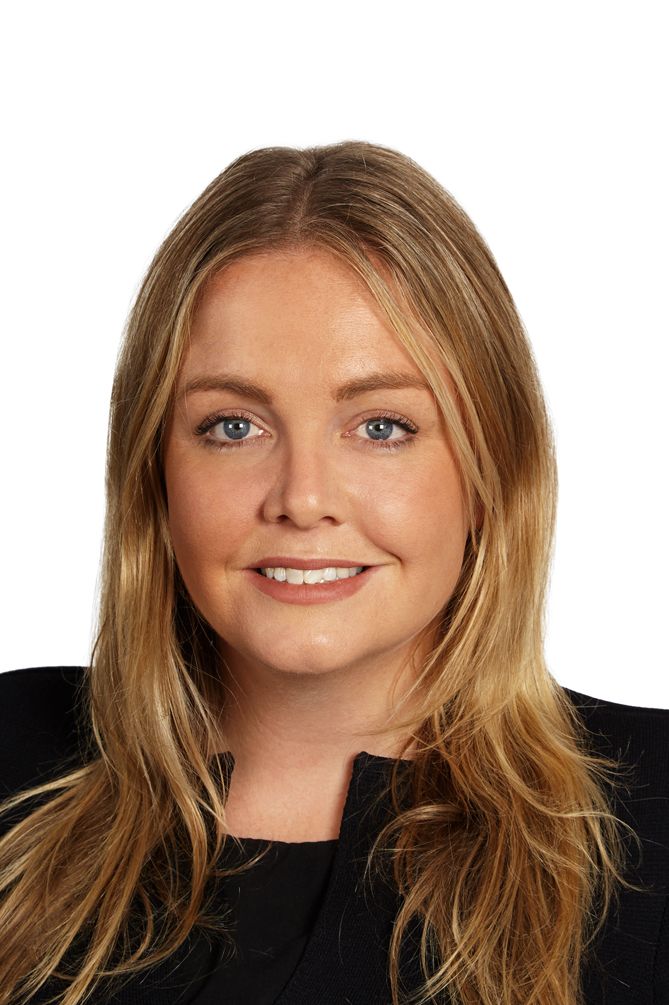 KB: "One of the big things we're seeing is warehouse occupiers become much more savvy about their location and even their micro location. Only 5% of supply chain costs go to rent while 50% of that goes to transport costs. The more that customers want more timely deliveries, the more companies are revising their network configurations. For example, they are considering how regional centres fit in with their larger distribution centres on the urban fringe and how they can make sure that those deliveries can take place.
Overall, there is now greater sophistication in warehousing – rethinking locations and adopting technologies to streamline operations. For example, they are looking more at robotics and automation to encourage social distancing."
Shipping & Transport
Although demand is still high, the pandemic has caused some supply chain challenges for the shipping industry. Conversely, road transport has experienced a resurgence with the increase in demand for food prompting transport companies to boost driver numbers to facilitate demand.
"The growth in road transport services is very much linked to e-commerce as well as the challenges last year with border closures. It's all just reiterated the importance of road transport and how it's such an essential part of our network in Australia and our e-commerce process as well."
Food Warehousing & Cold Storage
Stockpiling of food and huge sales from supermarkets has seen the food warehousing and cold storage sector see significant growth which is expected to remain elevated into 2021.
KB: "There has been a big uptick in local food manufacturing and demand for cold storage. A lot of Australia's food is manufactured locally, and food processing has been growing as a demand driver for quite some time, but we saw food sales skyrocket – so it's not just food manufacturers who have benefited but meal kit groups like HelloFresh and Marley Spoon are demanding more space as well. Also, at a micro level we have seen the rise of dark kitchens that are distributed by services like UberEats, so food production is moving in inner city industrial areas to streamline operations."
Read the full report here.
Share this article: