21 Jul 2020
Step 6: Future-Proof Order Picking with Automation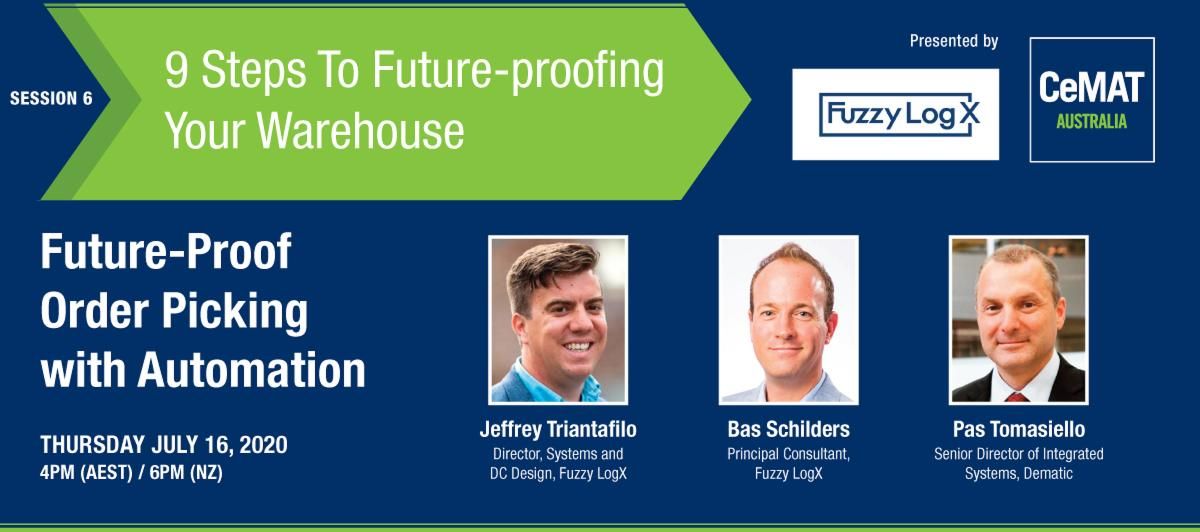 Session 6 of 9 Steps to Future-proofing your Warehouse was all about picking. The name of the game is meeting customer demand right now and the way to achieve massive efficiency gains is by reducing the travel (or walking) time in fulfillment.
Below is a recap. You can catch the full recording here.
Jeffrey Triantafilo, director – Systems and DC Design, Fuzzy LogX
The big picture: Picking is arguably the hottest topic when it comes to future-proofing your warehouse. By engineering the optimal picking process you can create the ultimate customer experience.
How? Detailed process engineering is key. Make sure you have the right pick face for each SKU. Understand your operational profile and play to your strengths. Manage your outbound flows for better productivity. Reduce non-value adding time through process re-design and technology. Look for up-stream process synergies for optimal process design.
Tip: Not all touches are created equal. Pick smarter, not harder. Use data to identify opportunities for efficiency gains in replenishment, wave management and order fulfilment.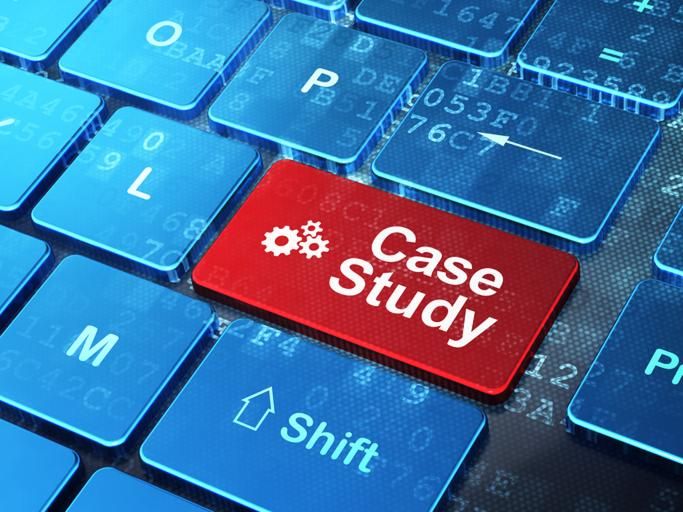 Pas Tomasiello, senior director of Integrated Systems, Dematic
The big picture: 2020 has seen an acceleration of online shopping growth, putting greater pressure on efficient fulfillment. In Australia, free delivery is more important that same day delivery – but speed is becoming a priority. Consumers have all the power, so retailers must meet their demands if they want to flourish.
The stats: Growth rose by 80%+ in 8 weeks since the COVID-19 pandemic was declared by the WHO. In April 2020, more than 200,000 new online shoppers. By 2025 online shopping is predicted to account for 16-18% of total retail spend. It's predicted that by the end of 2020 online spend will be at 15% of the total.
Where to? Attacking excess travel in the picking component is the best way to increase efficiencies - through automation that delivers goods-to-person rather than the other way around
One to watch: [21:29 min] See videos demonstrating state of the art goods-to-person automation systems at work.
Pas predicts: Micro-fulfillment systems will proliferate into general retail imminently to achieve fast and tight picking and delivery. The technology today is being designed to deliver modularity, flexibility and scalability.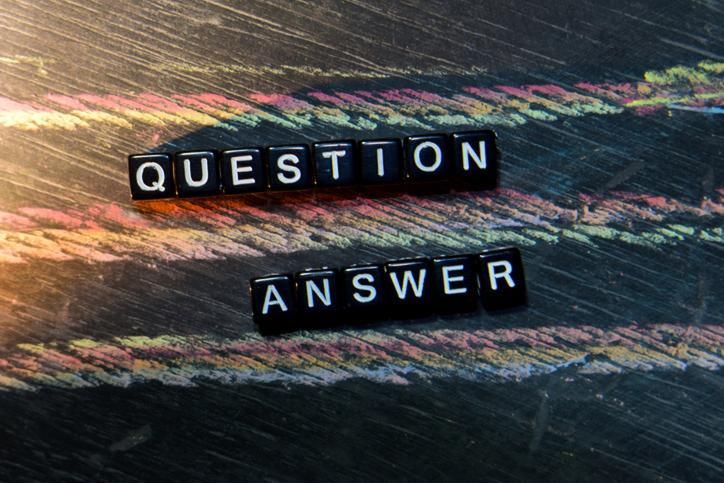 Panel discussion
In this week's conversation on replenishment, the panel addressed: the warehouse as a necessary evil; replenishment; inventory management as an integral part of any automated solution; multi-story warehouses; ROI variables; career opportunities.
Watch the recording.
Do you have questions about packing? Cohesio will be the special guest presenters in Session 7 on Thursday, 30 July 2020.