Tickets
CeMAT Conference and Exhibition Pass
Get access to the following by registering today:
Knowledge Theatre
Exhibition
Workforce Hub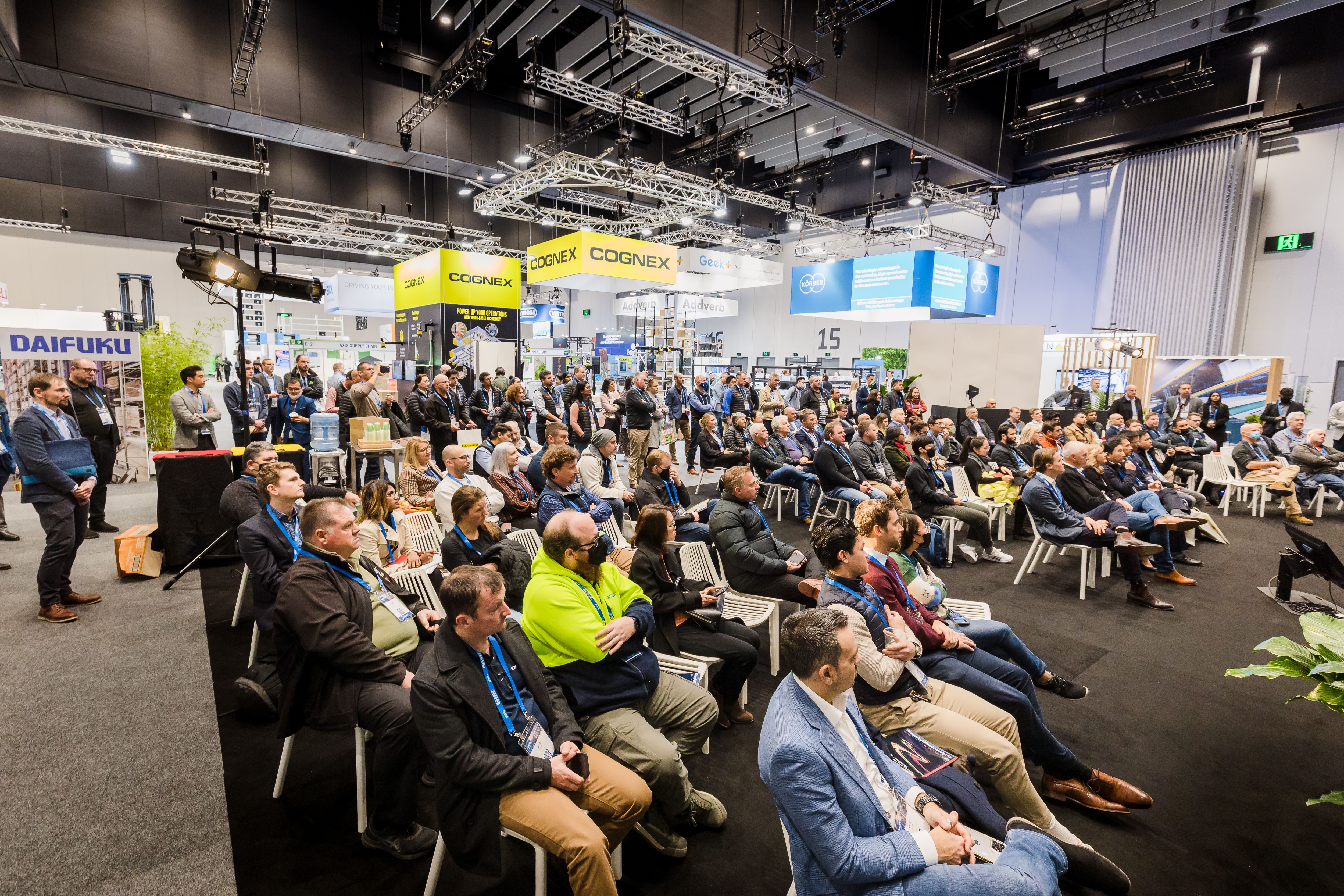 Forklift Championship Participation
Step to finalise entry to the Australian Forklift Championship after registration
Download the Assessment Document - Available in the registration confirmation email.
Complete Page 1 – Personal & Safety Information & Assessor Information
Complete Page 2 – Knowledge Assessment – To be filled out by competitor
Complete Page 4 – Practical Assessment - To be filled out by an assessor, (An assessor can be; a colleague, team leader, manager etc. who is a licensed forklift operator) A competitor must NOT fill out this section.
This is conducted in the workplace, and the competitor should have no oversight on how they are scored until after the assessment is complete.
Submission to forkliftchamps@cemat.com.au by 30th April.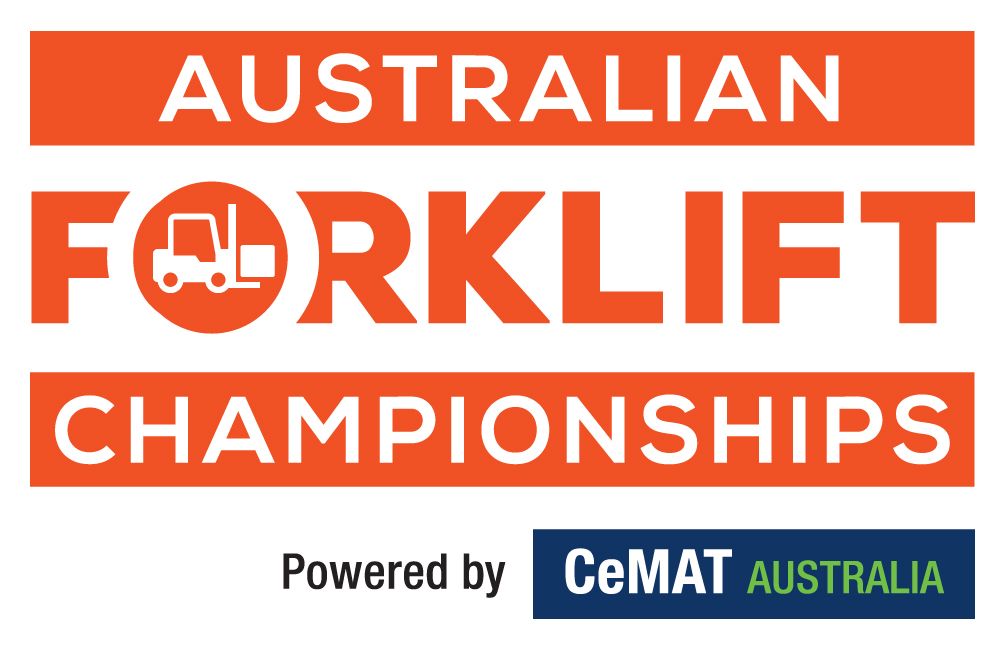 Sponsored by Hyundai