05 Aug 2020
Step 7: Your last chance to add value to the order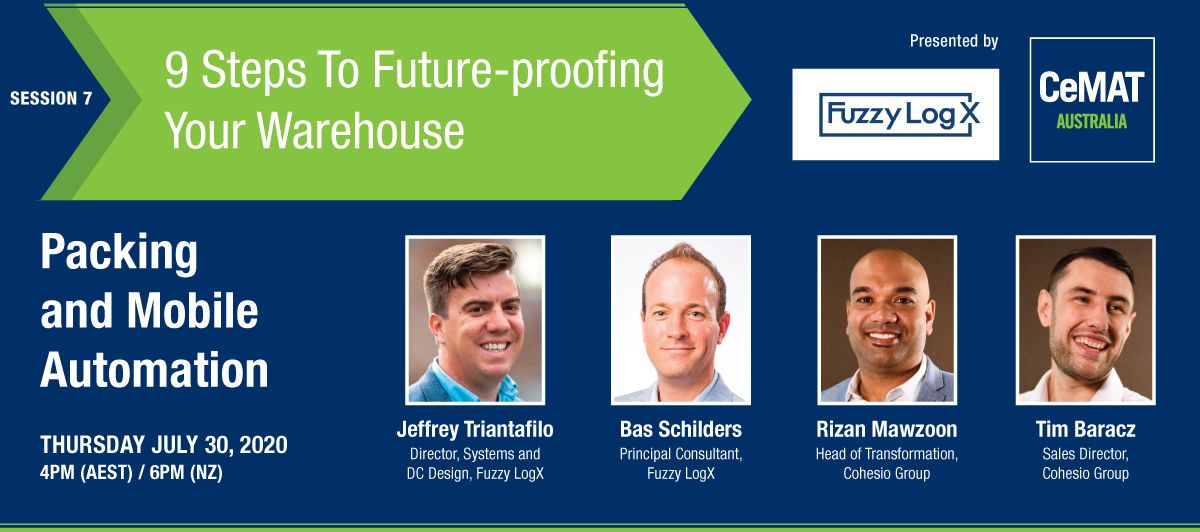 Session 7 of 9 Steps to Future-proofing your Warehouse looked at the part of the process that represents your final opportunity to add value to an order before it leaves the warehouse. Use it wisely!
Below is a recap. You can catch the full recording here.
Jeffrey Triantafilo, director – Systems and DC Design, Fuzzy LogX
The big picture: Packing is all about timing and parallel processes.
Best practices: Minimise unnecessary travel and touches. Treat single-line orders differently. Remove Non-Value-Adding-Activities (NVAA). Use technology to increase productivity.
Tips: You can save a lot of time with pre-consignment of orders to shippers. Never under-estimate the space required for void fillers!
Packing technology options: Pick to Shipper. Put-to-light. Packaging on Demand. System Driven Packing. Automated Packing.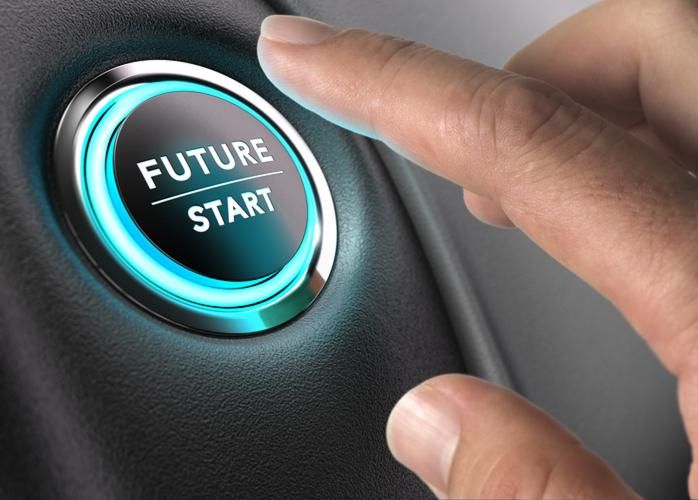 Rizan Mawzoon, head of transformation, Cohesio Group
Tim Baracz, sales director, Cohesio Group
The big picture: AMR can offer much-needed flexibility and scalability to your warehouse operations to respond to changing market demands.
Real world application: During the first stages of COVID-19, a customer that had an AMR solution implemented in preparation for the Christmas rush but experienced an unexpected growth period of 400+%. They urgently needed the capacity to increase the throughput – but potentially only temporarily. Instead of a major warehouse reconfiguration, they were able to achieve the increase by temporarily adding another robot and opening up another workstation to process the single-line orders.
Tip: You only need approximately 3m worth of clearance to pack/sort with flexible automation.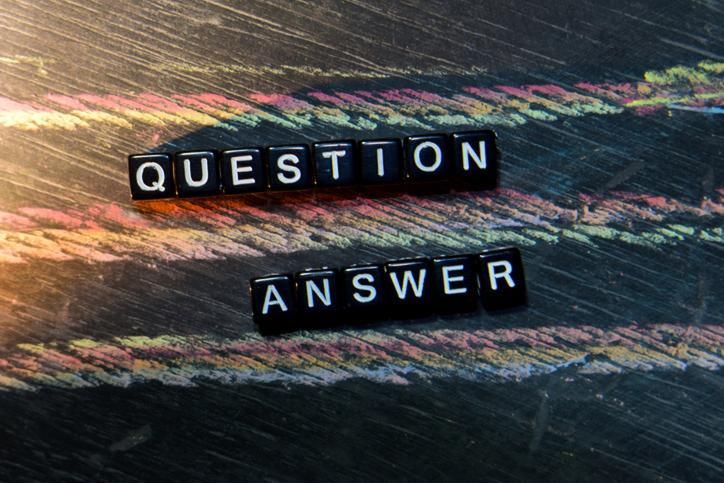 Panel discussion
In this week's conversation, the panel addressed: project duration, freeing up dock space, "pay-per-click" mobile automation, market uncertainties and finding solutions that are still valuable in years to come, mobile storage, table top sorters … and much much more.
Watch the recording
Do you have questions about dispatch? WMS and AI? We will have sortation experts and more on hand to help you advance these functions of your warehouse during Session 8 on Thursday, 13 August 2020.
Register for free and put your questions to the experts