19 Aug 2020
Step 8: Orchestration of your dispatch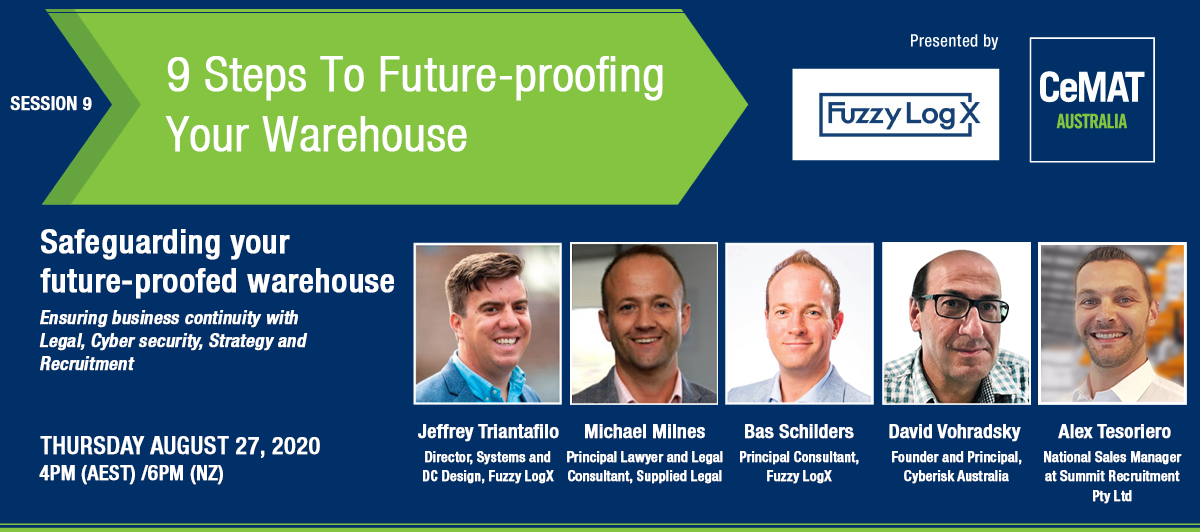 Session 8 of 9 Steps to Future-proofing your Warehouse took a deep dive into WMS and sortation systems.
Below is a recap. You can catch the full recording here.
Bas Schilders, principal consultant, Fuzzy LogX
The big picture: This is the last chance to get it right for your customers. It takes place after the picking and/or packing process. This stage involves sorting your customers' orders to the correct destination before dispatch.
Best practices: Minimise unnecessary travel and touches. Ensure shippers' traceability is maintained. Start sorting early to ensure you meet dispatch cut-off times. Make sure you have sufficient AusPost UDLs for sorting. Use technology to increase productivity.
The most common sortation methods:
manual or mechanical
automated
Other options:
Low tech automated
Sortation as a service
What about Warehouse Management Systems? They are the backbone of a warehouse and every warehouse should have at least a basic WMS. It is the best way for you to know and manage what is going on within those four walls. There is a substantial array of types suitable for industry tiers depending on your needs and budget.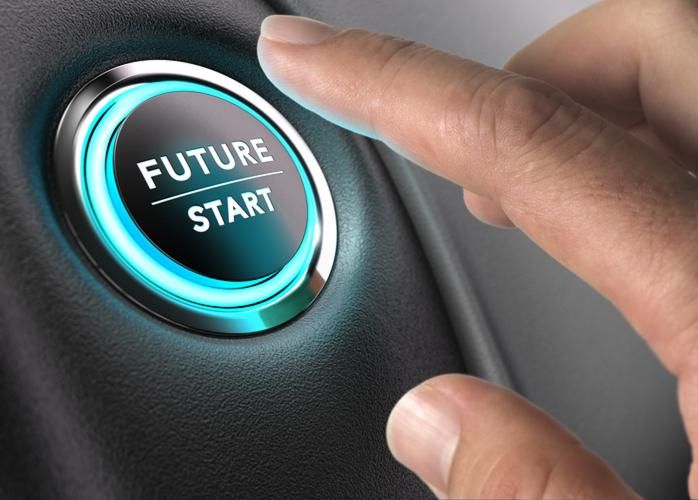 Karl Friesenbichler, CEO/founder, DereOider
The big picture: WMS systems have evolved massively over the past few decades.
How much? It started out with systems and rules that warehouse owners needed to adhere and adapt to (about 15-20 years ago). Since then, custom build processes became more advanced, but maintenance and scalability were a problem. Configurable systems became the next progression. They support a lot of functionality, but integration became very complex.
What about today? Today we have WMS & AI process design. Data is at the core. Flexible. Easy to configure. Bad code isn't an issue as it can be with 'Configurable systems'. There are many facets and innovative applications courtesy of an Artificial Intelligence driven WMS that are reactive and have limited memory.
Key considerations include: Data accuracy is key. Smart automation controllers. Self-learning voice controller.
Corey Saunders, executive general manager – Logistics Solutions, Daifuku
Sortation Tips from an integrator's perspective:
Existing manual sortation processes are unlikely to directly translate to automation
Develop clear process flows
Gather data (understand gaps, volume distributions, mixes, and variations)
Understand product profile (data, machinable vs non-machinable etc.)
Slower is sometimes faster (design according to control flow)
Allow yourself to be taken on a journey (technology changes continually, challenge assumptions, challenge processes)
Key considerations include: data integrity, barcode label quality and position, operating principles, equipment failure.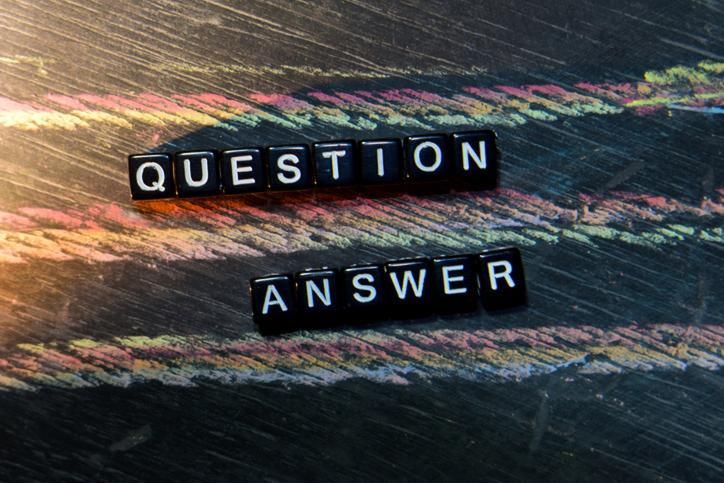 In this week's conversation, the panel addressed: sortation strategies, costs, different considerations for different size operations, AI-driven sortation, cost implications and more.
Watch the recording
That's almost a wrap! Next week we tie things together to give you a top line overview on building or improving your warehouse to withstand any challenge. See you for Step 9 of 9 on Thursday, 27 August 2020.
Register for free and put your questions to the experts